Our Inspirations: Nurturing Health and Well-being at Rajasthan Herbal International
International Business
In line with our vision to significant expansion, Rajasthan Herbals International Pvt. Ltd. is emerging as the traditional Ayurvedic & Nutraceutical Indian multinational company in the global market since 1952
Being Pioneer in De-Addiction & Specialised Treatment Center since last 68 years and with a huge family of 30,000 Registered medical practitioner we are one of the leading herbal and nutraceutical company. We have our own unique strategy and fundamentals which leads us to one of the top name of herbal and nutraceutical company in India and Asia. As part of our strategy, strategic alliances, contract manufacturing, and growing significant presence across the globe. We provide healthcare products based on the philosophy of high quality, competitive pricing and superior flexibility.
Initially we have started exports with demand of our Joint Pain medicine from the international Market and today we have our wide range of 450 plus effective products available worldwide for treatment of Asthma, Joint Pain, Liver Cirrhosis, Diabetes, Kidney,Thyroid, Fever, Piles, Psoriasis, Immunity enhancer, Mental illness, Gynec Product, General Health, Sexual debility, Nutritional product, Gastrointestinal and Anti-Infective, Herbal Cosmetics and other major diseases.
We have the world class manufacturing facility with the WHO-GMP Standard, ISO Certified and member of Pharmexcil, ADMA, Bombay Chamber of Commerce, Indo-African Chamber of Commerce, HACCP Certified and US FDA Accredited Certified.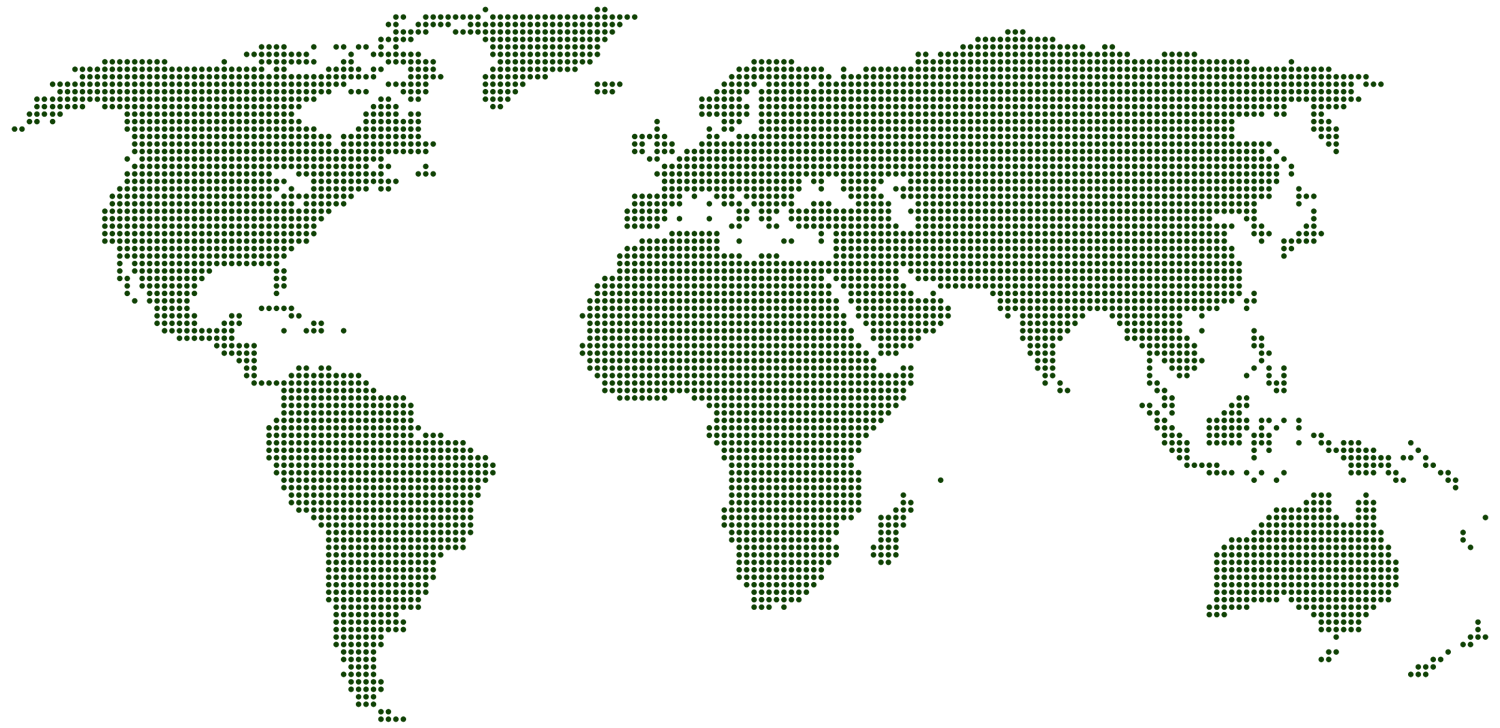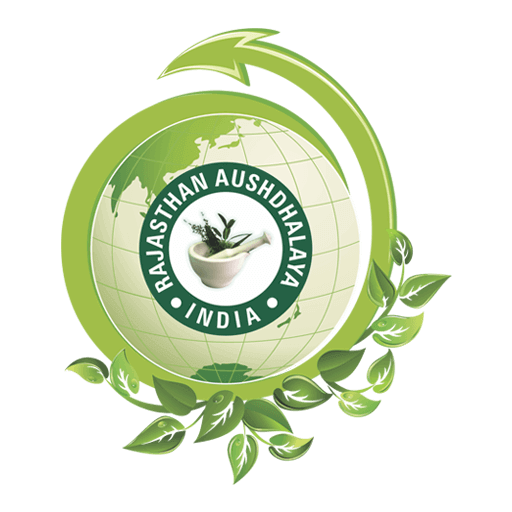 Our Manufacturing facility is approved by :
Jordan

Nigeria

Yemen

Tajikistan

Kenya

Ghana
Our Manufacturing facility is under registration process :
US

UK

Srilanka

Ghana

Myanmar

Malaysia

Lithuania

Dubai

Tanzania

Phillipines

Cambodia
For More Details On Export
Saddam Memon (International Marketing)